Welcome to Versatile Mobitech – Your Trusted SAP Consulting Partner
At Versatile Mobitech, we understand that successful businesses require powerful, efficient, and adaptable solutions to meet their ever-evolving needs. That's why we're here to offer you top-tier SAP consulting services that drive growth, streamline operations, and maximize your investment in SAP technology.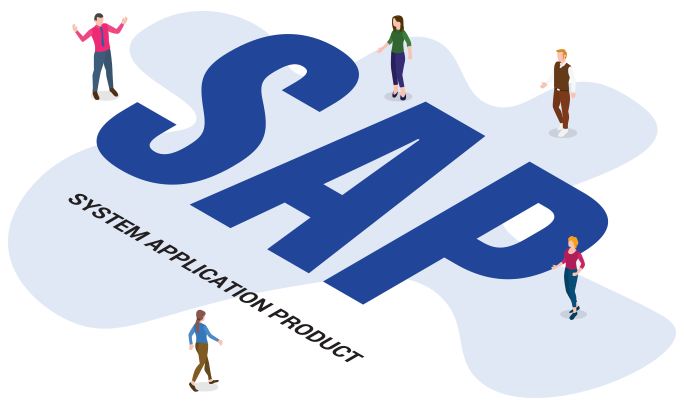 Why Choose Versatile Mobitech for SAP Consulting: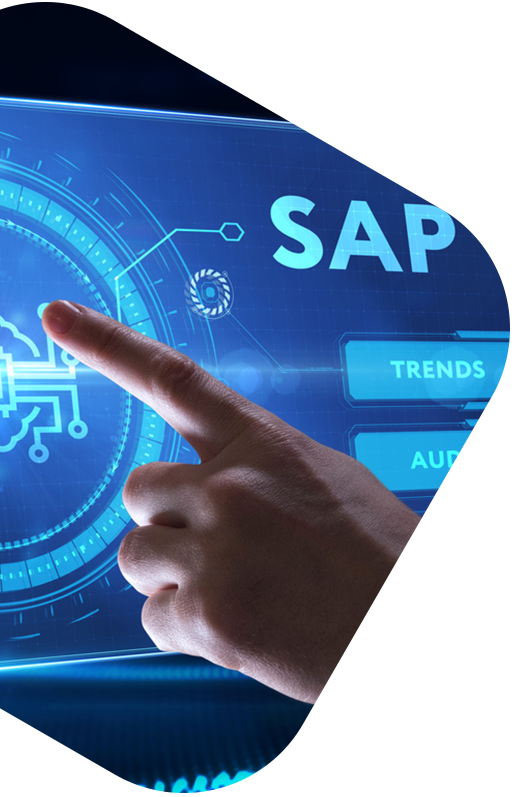 Expertise That Counts: With years of hands-on experience, our team of SAP consultants is well-versed in SAP's intricate ecosystem. We possess the knowledge and skill set to guide you through SAP projects seamlessly.
Tailored Solutions: We recognize that no two businesses are the same. Our SAP consulting services are designed to fit your unique requirements, ensuring you get the most value from SAP.
Proven Success: Our track record speaks for itself. We've partnered with numerous clients across diverse industries, delivering successful SAP implementations, upgrades, and support.
Full Spectrum of Services: Whether you're considering SAP implementation, system upgrades, ongoing support, or tailored training, we offer a comprehensive suite of services to meet your SAP needs.
Our SAP Consulting Services: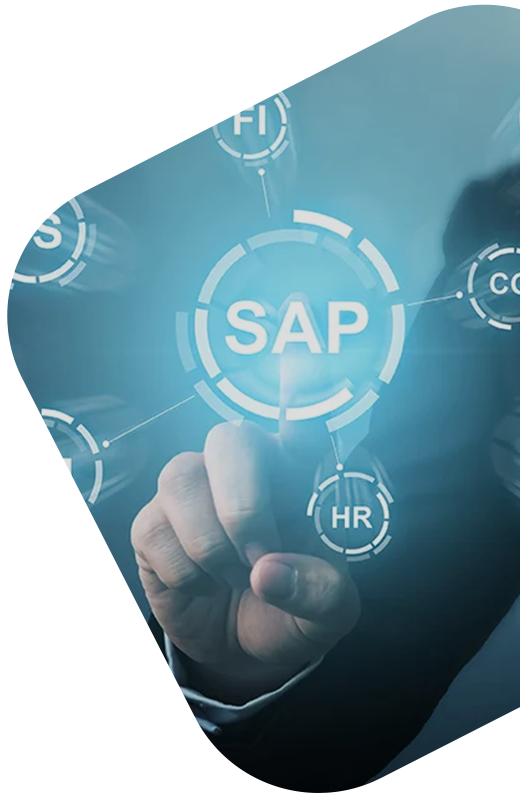 SAP Implementation:We specialize in guiding businesses through the intricate process of SAP implementation. From initial planning to go-live and beyond, we ensure a smooth transition to SAP solutions.
SAP Upgrades: Stay ahead of the curve by upgrading to the latest SAP versions. Our consultants will handle the entire process, minimizing disruption to your operations.
SAP Support & Maintenance: Rely on us for prompt, reliable support and proactive maintenance to keep your SAP environment running at its best.
SAP Training: Empower your team with the knowledge and skills needed to make the most of your SAP system with our comprehensive training programs.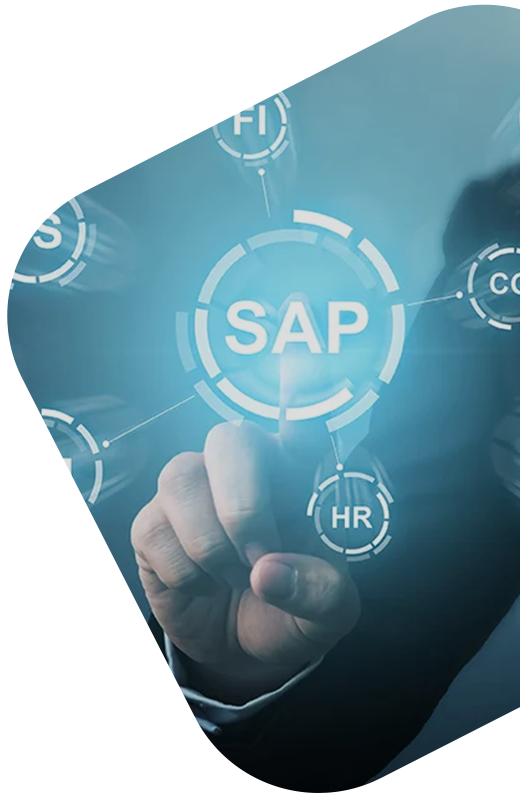 Our Commitment to Your Success: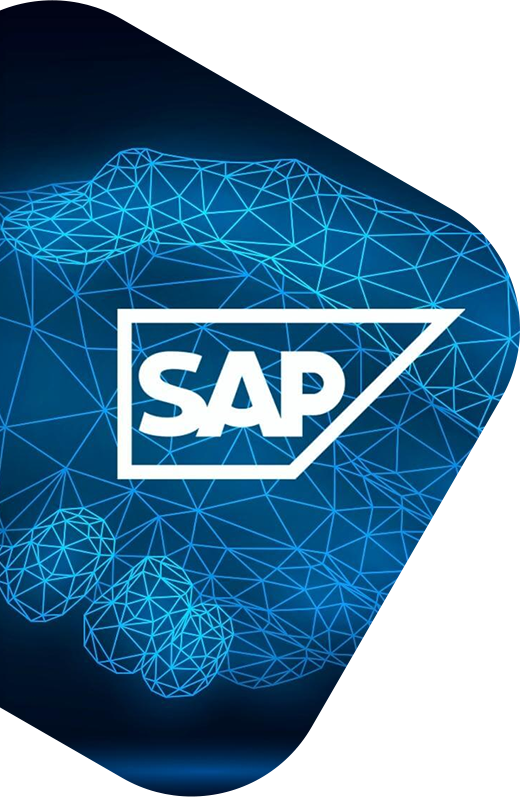 At Versatile Mobitech, your success is our top priority. We're committed to delivering solutions that enhance your competitiveness, drive productivity, and optimize business processes. Our consultants work closely with you to understand your goals and challenges, and then develop and implement SAP solutions tailored to your specific needs.
Get in Touch:
Ready to take your business to the next level with SAP consulting services? Contact us today to discuss your requirements, receive a personalized quote, or request a consultation. We're here to answer your questions, provide guidance, and partner with you on your SAP journey.
Choose Versatile Mobitech as your SAP consulting partner and unlock the full potential of your business with SAP. We're here to help you thrive in the ever-changing world of technology and business.