About Us
We are innovate and provide advanced quality products and exclusive solutions.
Versatile Mobitech - Your one stop partner for everything design, technology and marketing.
Our rich background lies in earning hard experiences in software development and digital marketing from working with 180+ clients worldwide. We're a bold thinking company for brands that want to make a real difference, and walk an extra mile to serve a common goal. With us, our workflow will automatically enable you to create high-fidelity technological systems that you can expand to make your business goals come to life.
With us, you win. With us, your goal is our goal.
We specialize in building category-defining products through the latest technology built by the best craftsmen you can rely on. We are transparent, simple and nimble- the combination to be your perfect partner.
To enable companies with the latest tools and technologies that set them up for global success.
Honesty, to give and deliver the best outcome always.
Empathy, to see things from the other side, the user side.
Reliability, to be with companies long term, constantly delivering on promises.
Starting out is always an adventure and a walk on the wild side! Started in 2012, by 2013, Versatile Mobitech mission was to be the one-stop shop for businesses, startup till large enterprise. We began with the basics, so as to soak our feet in the industry, and month over month, year over year, kept adding to the list of services offered.
Just as our services grew, so did our employees, obviously. What started off as 5 people, by 2014 became 20+ people. We even outgrew our office! This was just phase one in Versatile Mobitech growth story.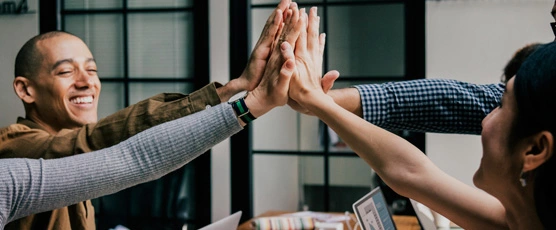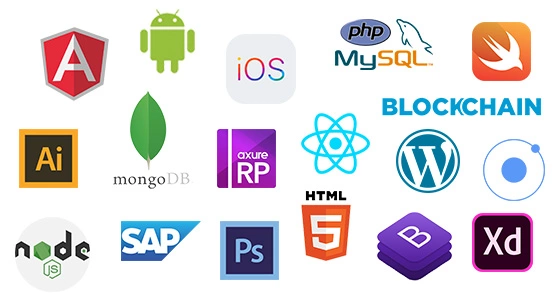 We deliver big ideas and bigger results because we believe that we know the industry by pulse. Our USP lies in applying our near-expert knowledge to various verticals, and creating use cases that set the standard for the entire industry.
The standard thing to expect from any other experienced company like ours is probably mobile apps, websites, digital marketing etc. But at Versatile Mobitech, we do more. We let you expect more. Our work starts with consulting with you on what your brand wants to do in the voice that people want to hear it in. Next, we design a collaborative process where everyone is involved and aligned to achieve a common front. Doing this creates an overall experience like no other. Our core focus is building relationships that matter, above all.