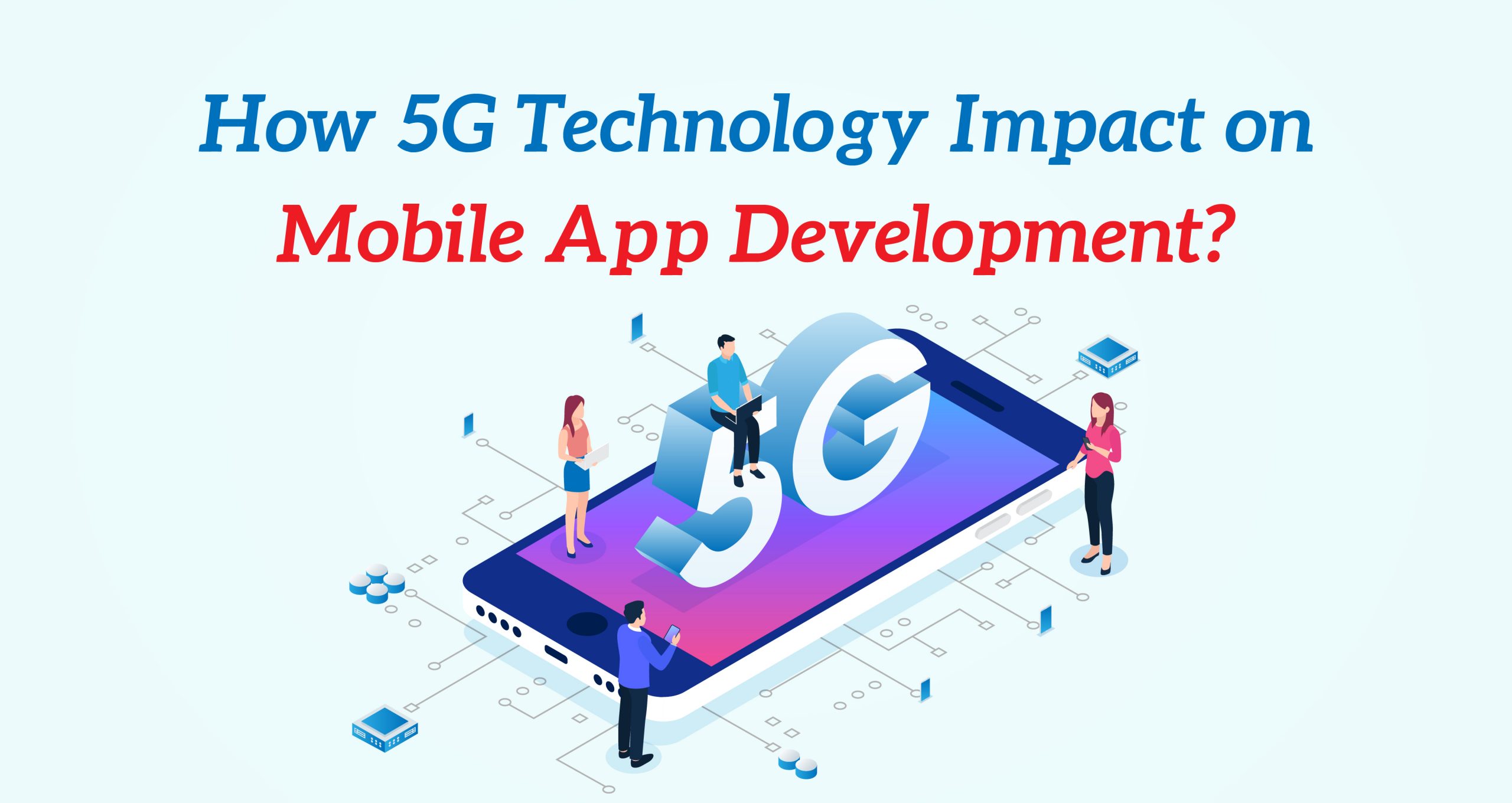 The advent of the 4G network took the world by storm, enabling easier use of on-demand apps. Now, 5G technology in mobile app development continues to evolve rapidly, meeting the demand for improved connectivity and accessibility, aligning with consumer preferences.
Telecom providers are rapidly introducing the 5G network which is all set to redefine the world of mobile app development. Versatile MobiTech is one of the premier app development agencies with a track record of success.
The fifth generation of cellular networks will become a game changer for the app developers. If you are developing a mobile app, contact Versatile Mobitech today! We have the right designers and developers who will create apps based on the 5G technology.
Evolution of 5G
No doubt, android app development will experience transformation with the introduction of 5G networks. Note that the 5G technology is not an upgraded version of 4G. It is a different telecommunication technology altogether.
Experts opine that it will drastically change the way we use our smartphones. For instance, in 5G networks, the apps have to comply with the blazing fast speeds. Moreover, developers have to change the UI of the app to make it compliant with 5G networks. Hence, you should hire a UI & UX developer to implement the desired changes in the application.
5G and Mobile Applications- What should you know?
Versatile MobiTech relies on the best UI UX designing software in Hyderabad to help you create apps compliant with 5G networks. Notably, the 5G network is all set to take the user experience up by several notches through its impressive features offered at a better speed.
It is important to mention here that 5G powered mobile applications will permit users to access progressive technologies like IoT, cloud computing, Augmented Reality, etc. Hence, if you want to build 5G compliant UX applications in Hyderabad, contact Versatile MobiTech.
Top Features of 5G Technology which will influence Mobile App Development
5G is laying the foundation of the future of telecommunications. This is because 5G has all-new network architecture which facilitates the development of customized and efficient mobile applications.
This technology is all set to disrupt industries by offering seamless connected experiences better than the 4G networks. As the top UX and UI Company in Hyderabad, Versatile MobiTech will help you to develop apps based on 5G network protocols. Here are some top features of the 5G technology which will influence mobile app development.      
Speed
5G is all set to overpower LTE in speed as it can download data much faster. Nowadays, LTE is the most rapid technology available. It can transfer a maximum of 300 megabits of data per second. 5G can deliver a maximum of 3 gigabits of data per second. This speed can increase substantially. This will allow users to transfer and download files in a flash.
Low Latency
At the present moment, the 4G networks have an average latency of 50 milliseconds. But with 5G networks, the latency will be cut to only one millisecond. In other words, data will be transferred real-time.
So you have to develop apps that can facilitate the real-time transfer of data. For functional mobile app development, you can consult Versatile MobiTech. With less interference from the network, mobile apps will be able to perform better.  
Enhanced Capacity
Telecom service providers often struggle to offer uninterrupted connectivity to their subscribers. But with the advent of 5G, telecom service providers can provide top-notch services.
So what this means is you have to ensure that your app can stay online all the time. In short, it should feature an optimized interface along with superior frameworks. You can now hire a website UI designer from Versatile MobiTech to get the best results.
AR and VR apps are just beginning to enter into the realm of mobile app development. But as we all know, 5G will improve the online experiences of users because of its speed. The use of VR and AR will diversify with the incorporation of 5G.
Development of VR and AR-Based Apps
It is vital for the app developers to offer out-of-the-box interfaces to the users. Being the best UX and UI Company in Hyderabad, Versatile MobiTech will ensure the integration of the right interface.
Development of Precise GPS-Enabled Apps
To be precise, 5G uses higher radio frequencies and shorter wavelengths. Hence, it is able to offer better network coverage and connectivity. Moreover, it allows the smartphone to transfer data real-time which improves the quality of the GPS. So as you can see, commuting from one place to another will become simpler with the introduction of 5G technology.5G technology will improve the performance and responsiveness of apps. With better connectivity and load times, it is important for developers to make their apps responsive. And if you are searching for a designing UX Company in Hyderabad, no one can look beyond Versatile MobiTech. We do have an expert team of developers who will build 5G enabled applications for your brand.  
Feel free to get in touch with us:
Email: [email protected]
Visit our website: https://www.versatilemobitech.com/
Like us on Facebook: https://www.facebook.com/versatilemobitech
Subscribe
Subscribe to our blog and never miss our latest updates